Main Content
Slideshow Section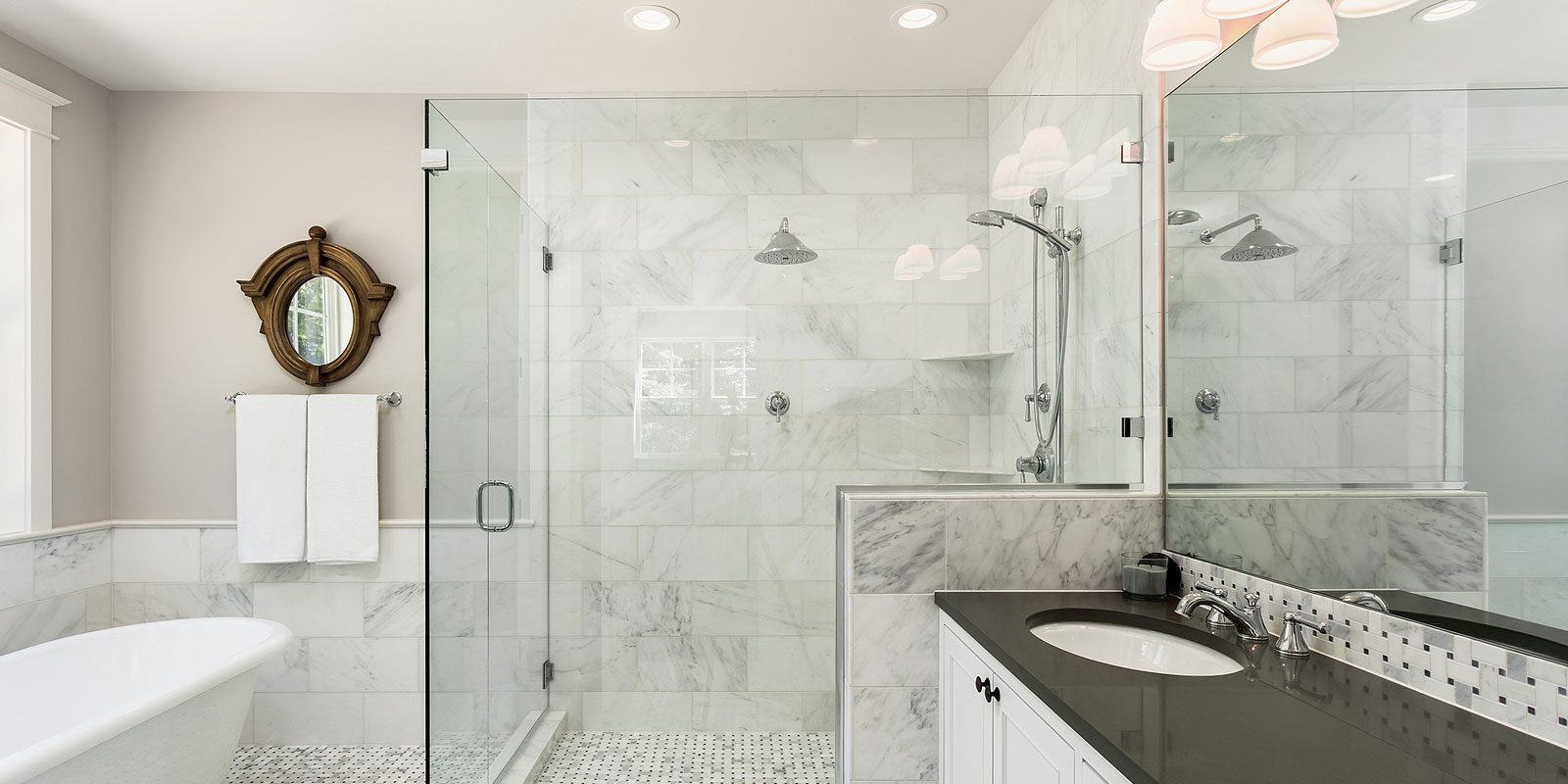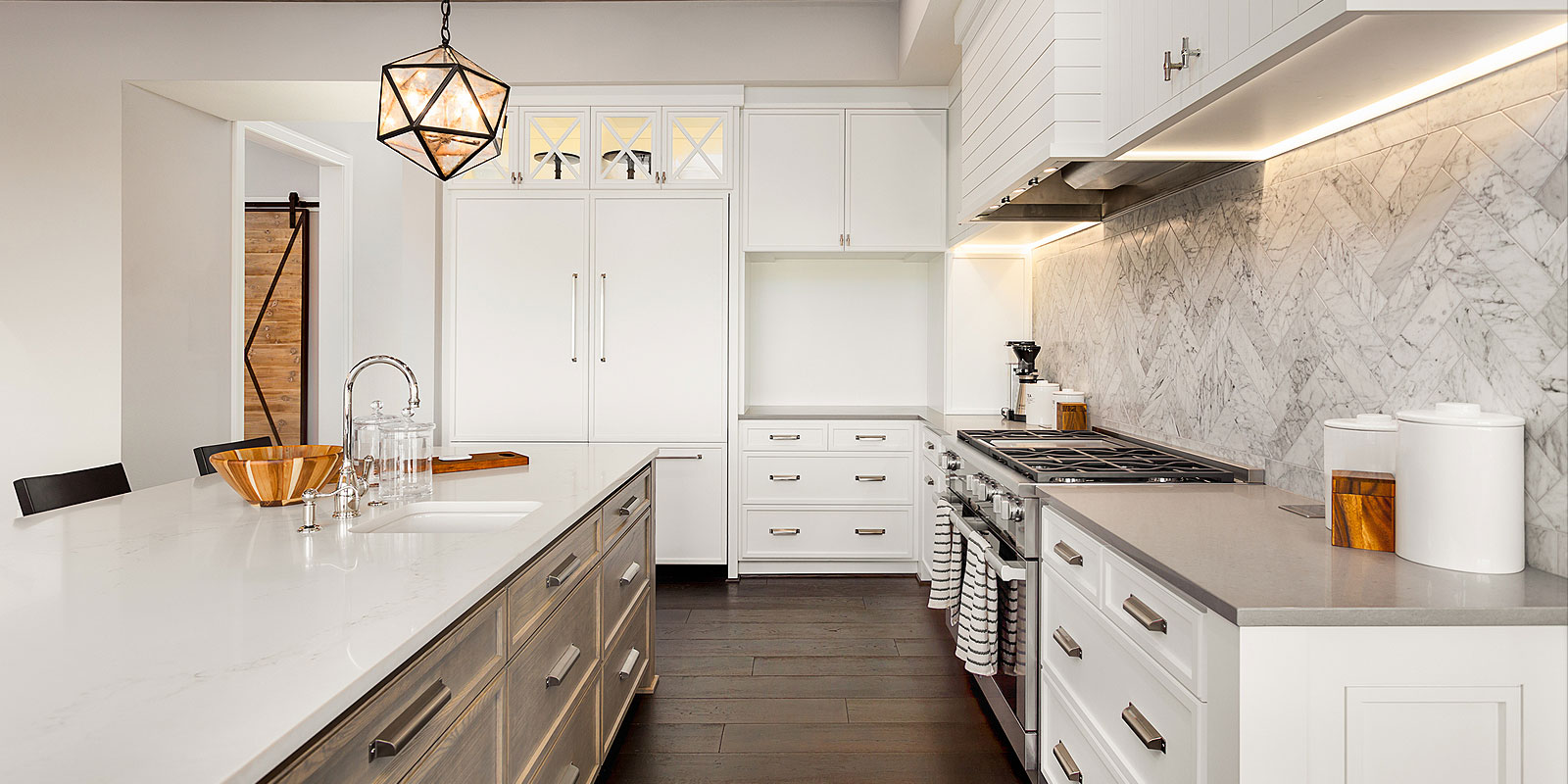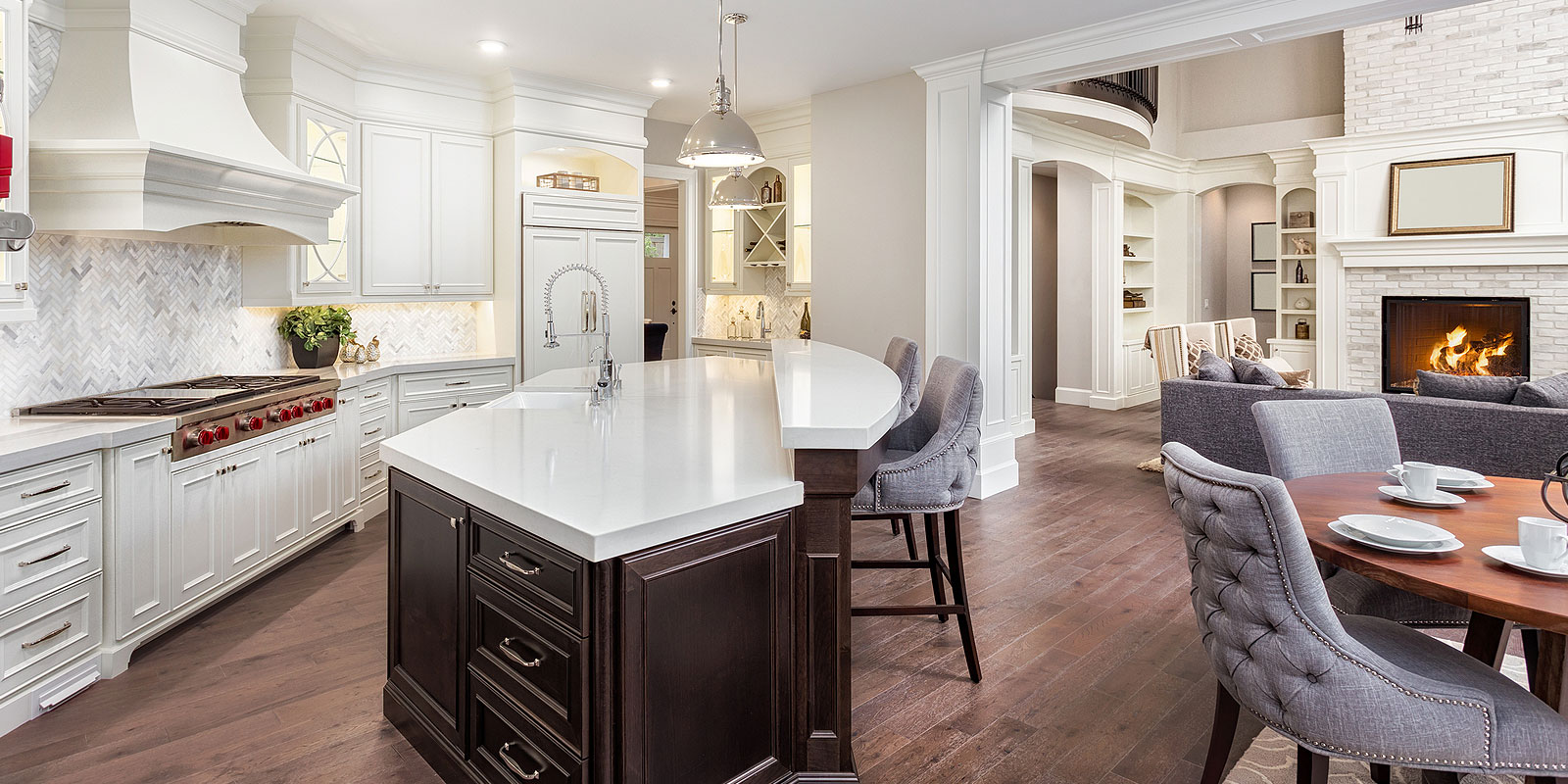 Featured Properties Section
Featured Properties
There's no result found.
Welcome Section
Welcome to
Southern Maryland And To Our Website
With nearly 30 years of real estate experience in Maryland, we have extensive knowledge of Southern Maryland and the surrounding counties. Welcome to our website, which we hope will serve as a one-stop shop for you to use to begin your real estate journey.
Knowing how important it is to not only find the right home but to provide our clients with a seamless financial transaction, we have committed our real estate careers to providing the utmost professional service and care for each of our clients. It is our mission to take care of the main part of the transaction while also paying attention to the finest of details.
Whether it is your first home or your fifth, it is a significant financial investment. It is imperative in today's ever-evolving real estate market to work with a real estate professional who can guide you through the process of selling and/or purchasing what is for most, the largest investment ever made. Please feel free to give us a call if you have any questions. Thank you for entrusting us to help you through this journey. We look forward to working with you!
Doug and Sharon Smith